Discover Yourself at the best school in Kalyan Dombivili.
Every child discovers their potential from a universe of possibilities. Our endeavour at NEHS School is to encourage children to realize latent talent, ascertain areas of interest, hone individual skills, thereby uncovering varied facets of their personalities. Through this journey of self-discovery, they are guided to develop their abilities, transforming themselves into responsible citizens of tomorrow.
To get a sneak peek into our school, check out our virtual tour.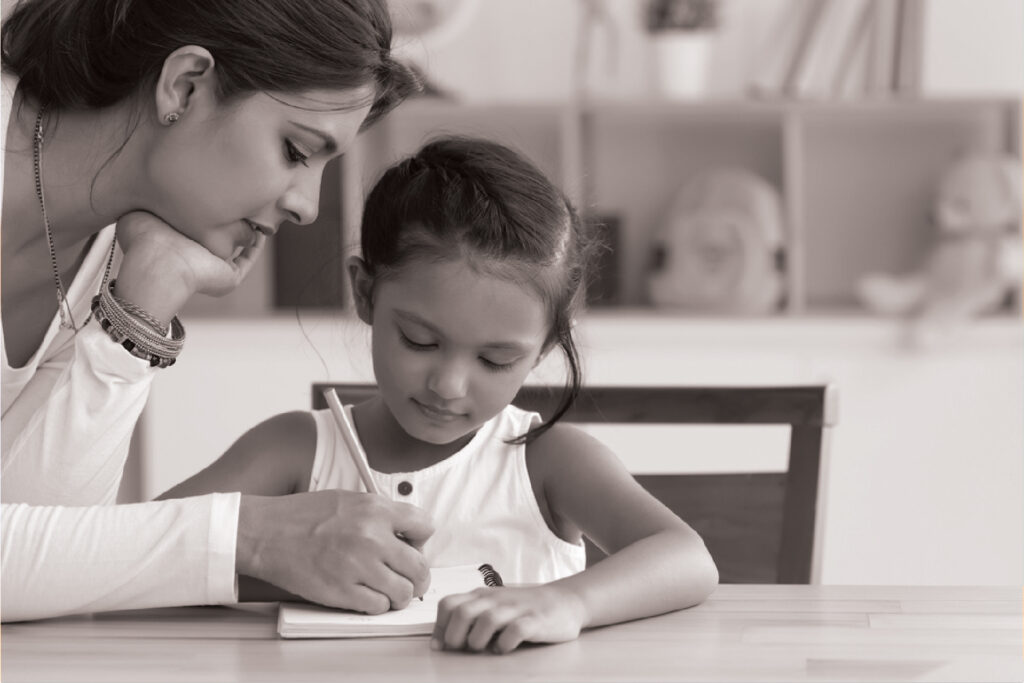 Walk In Interview
10-17 March 2023
Fresher Candidates 2.40L P.A
Experienced Candidates 3.00L P.A
Teacher / Asst. Teacher in K.G, Primary & Secondary Sections
Graduates with B.Ed, D.Ed, E.C.C Ed, B.P Ed & B.Sc IT can apply