Discover Yourself at the best school in Kalyan Dombivili.
Every child discovers their potential from a universe of possibilities. Our endeavour at NEHS School is to encourage children to realize latent talent, ascertain areas of interest, hone individual skills, thereby uncovering varied facets of their personalities. Through this journey of self-discovery, they are guided to develop their abilities, transforming themselves into responsible citizens of tomorrow.
To get a sneak peek into our school, check out our virtual tour.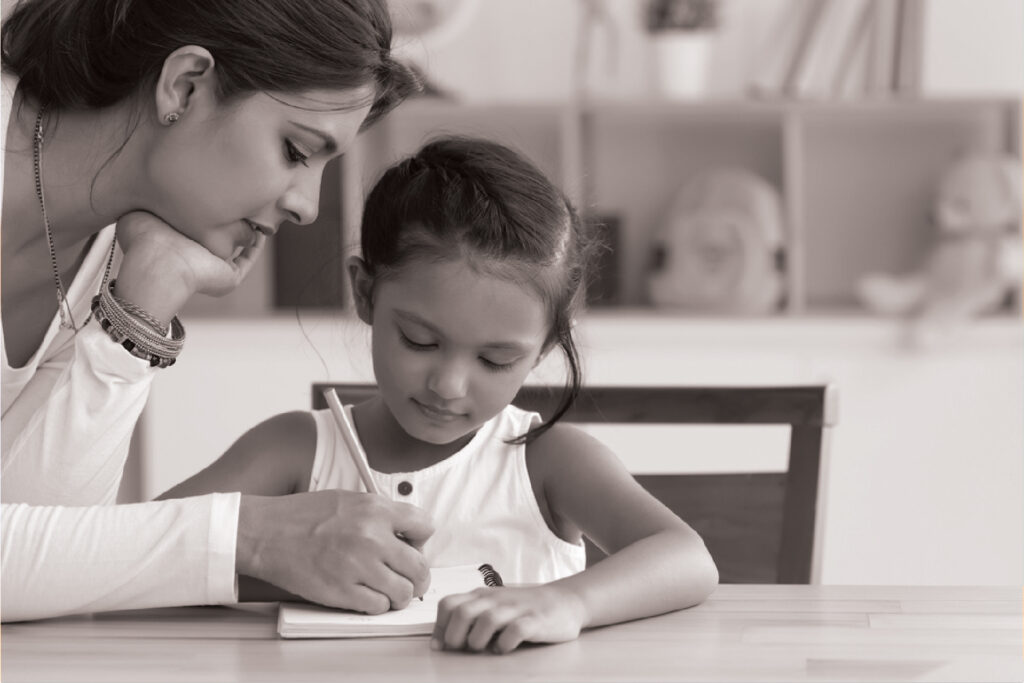 Walk In Interview
10-17 March 2023
Fresher Candidates 2.40L P.A
Experienced Candidates 3.00L P.A
Teacher / Asst. Teacher in K.G, Primary & Secondary Sections
Graduates with B.Ed, D.Ed, E.C.C Ed, B.P Ed & B.Sc IT can apply
"As a parent, my utmost priority is to ensure that my child can receive quality education along with the skills that help to shape a well-rounded personality and imbibe them with confidence and New Era High school has rendered all the facilities, whether it is interactive sessions or extracurricular activities like dance, arts, and craft to satisfy me as a parent. The faculty/teachers are extremely cooperative and friendly with the young toddlers and put them at ease with learning in the online classes. The app that has been provided by the school is a big asset and is very user-friendly. Other than that, the parent's community reposes confidence in the school and gives them constant support in every step they take. At last, I extend my best wishes to all the dedicated staff members and school management for their efforts towards the growth and progress of the students and the school and wish them success in the future."
"Myself Seema Vishwa Rao. I am Swarup's mother. I want to express my appreciation for your excellent work you caring for my child. The difference you are making in my life is immeasurable. I am a working mother and I feel so blessed to have a school like NEHS for my child. I appreciate how dedicatedly you are teaching your students and I feel relieved that you are the one who will be nurturing his future. Thank You."
Hi, my name is Monica Prakash Salunke,mother of Tiya Prakash Salunke. Due to the pandemic, as a parent, we were tense, how the studies shall be carried forward for our kids. The virtual class was very new for our kids and even challenging for the parents. Although it was a pandemic situation, the school management, madam, teachers, staff together managed everything excellently. For that, we salute the whole New Era team. Hats off to the New Era Team. Children were explained in a very interesting way. Small things of the students are noticed even in the online class. We are very thankful that they understand our children well during online education. I am very happy for my daughter studying in New Era High School. She is very eager to attend her class daily. I have noticed a tremendous change in her because of the New Era Team. . Thank You.
I Sharayu Mhatre, I am glad that my child is in such a best school. I appreciate the fact that the school focuses on co-curricular activities which are an integral part of their curriculum. Teachers play a vital role in laying a foundation for our children. They make sure that every child is at ease and receives complete attention. I want to thank the entire New Era Team for the hard work they have put in for the online sessions even during these unprecedented times. I wish the school continued success
My daughter is studying in this school from Nursery. We as parents have deep satisfaction when we see our kids growing up with self-confidence. The school plays a pivotal role in shaping the kid's personalities and preparing them to face the challenges of life ahead. Along with academic excellence schools also focus on the overall development of the students. Various competitions are held in the school to encourage and boost our children. A big thank you to all the New Era Team for giving my daughter such a great start in her life. She has progressed so well.