Parent Teacher Association
We encourage parents to walk the journey with us and facilitate the holistic development of young students. As one of the leading schools in India, we focus on creating a parent-school partnership through engagement programs.
The Parent-Teacher Association (PTA) will endeavour towards the following objectives –
Guidelines and Important Pointers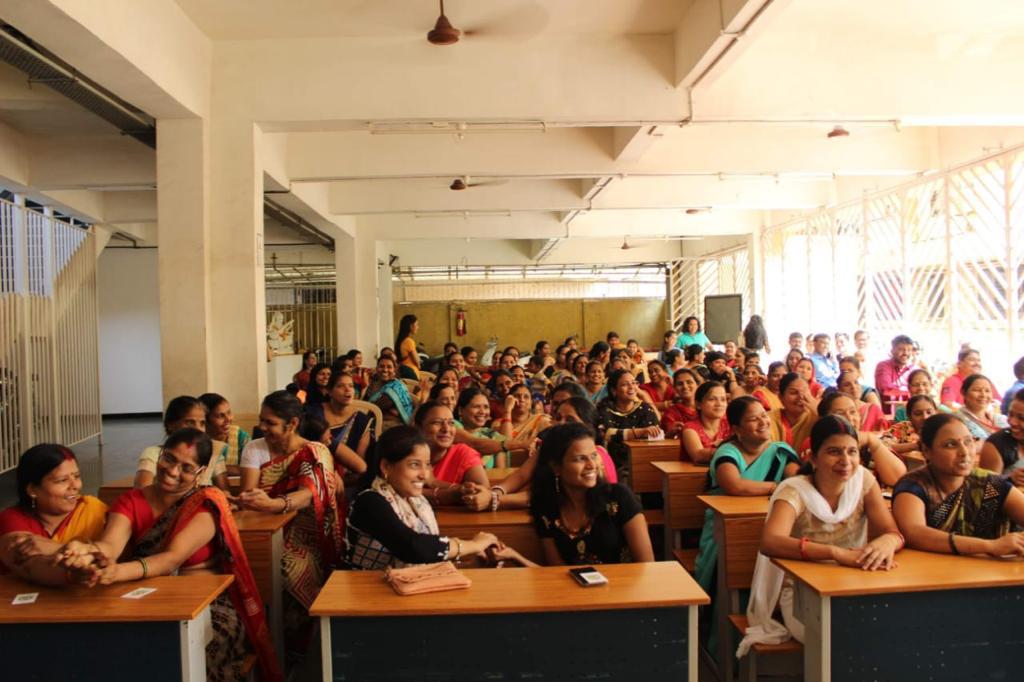 PTA can only stand as an advocacy body. The right to decision solely lies with the management.