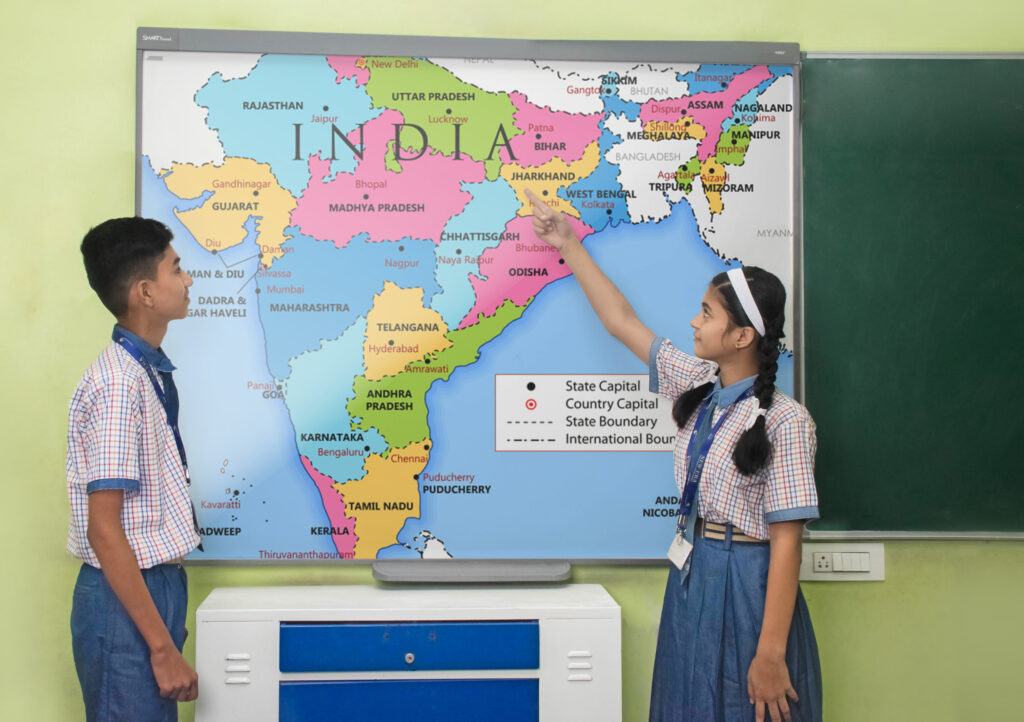 IT enabled classrooms
To update the latest teaching technology, classrooms are equipped with educomp smart boards to enhance the knowledge level and ease the syllabi. Smart classrooms include features like audio/video demonstration Smart classrooms are seamless integration of technology with the academic curriculum thereby resulting in enhanced results.
Computer Lab 
Air-conditioned computer laboratories are equipped with ample Personal Computers for students to use as part of their curriculum. The computer laboratories are equipped with high-speed Internet access, with well-configured machines. We provide access to computers for every student in the ratio of 1:1. Numerous education software's are also available to help our students.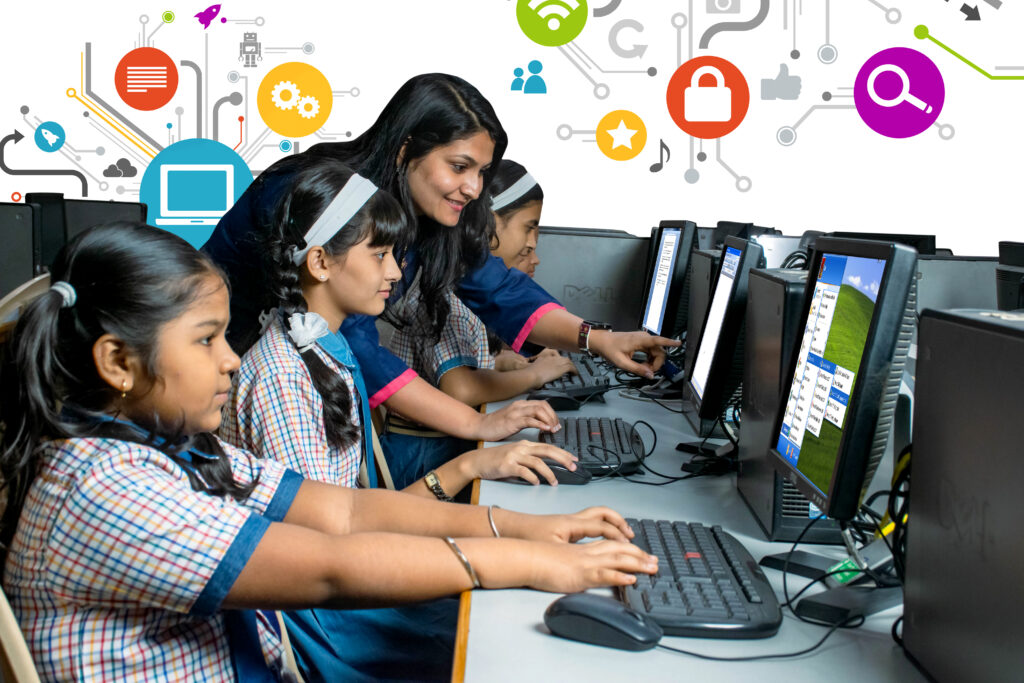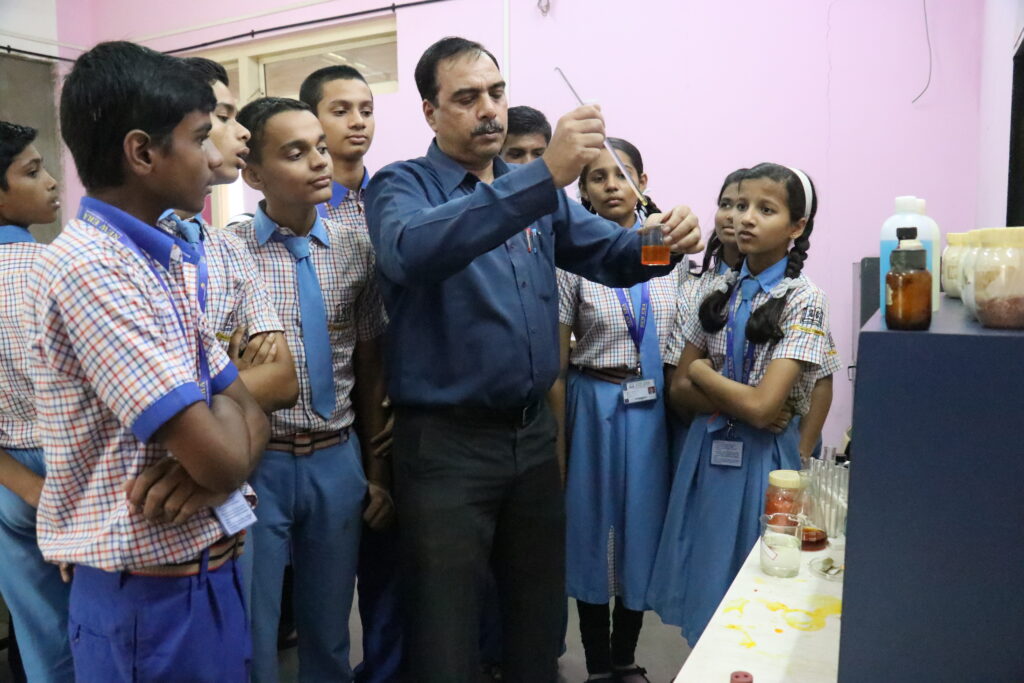 Science Lab
Since we highly emphasize practical learning, our science labs are equipped with instruments of the latest technology. Expert lab assistants are present throughout laboratory sessions to provide guidance and ensure safety.
Library
The school learning center has a wide collection of fiction and non-fiction books. It offers a range of resources to students to support the curriculum, develop lifelong learning abilities and foster a love of reading. Library resources comprise books, magazines, newspapers together with internet access facilities.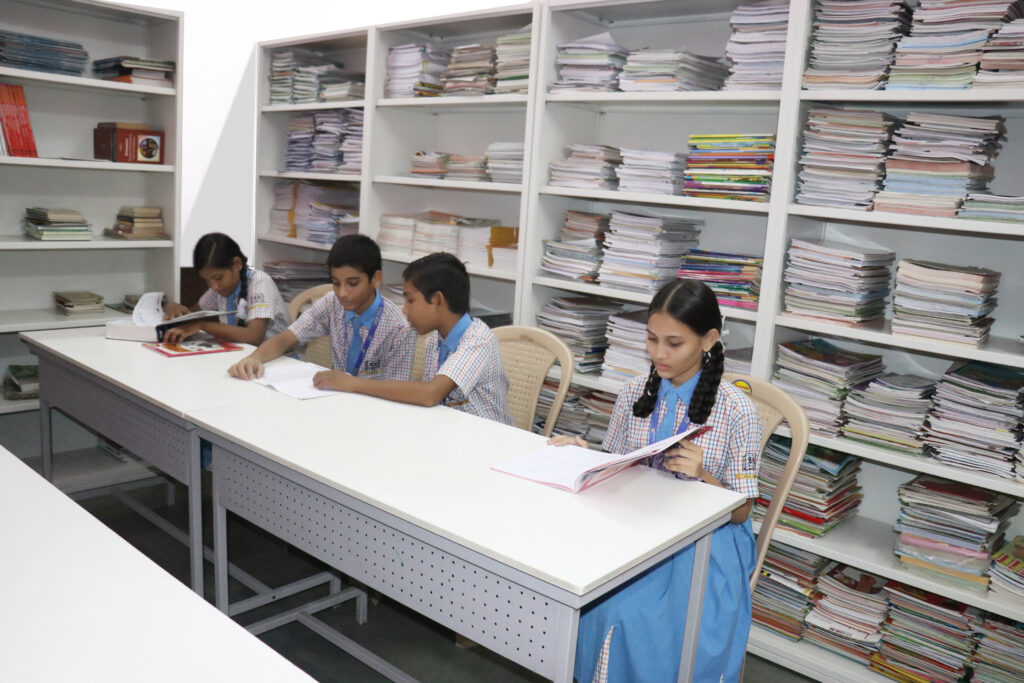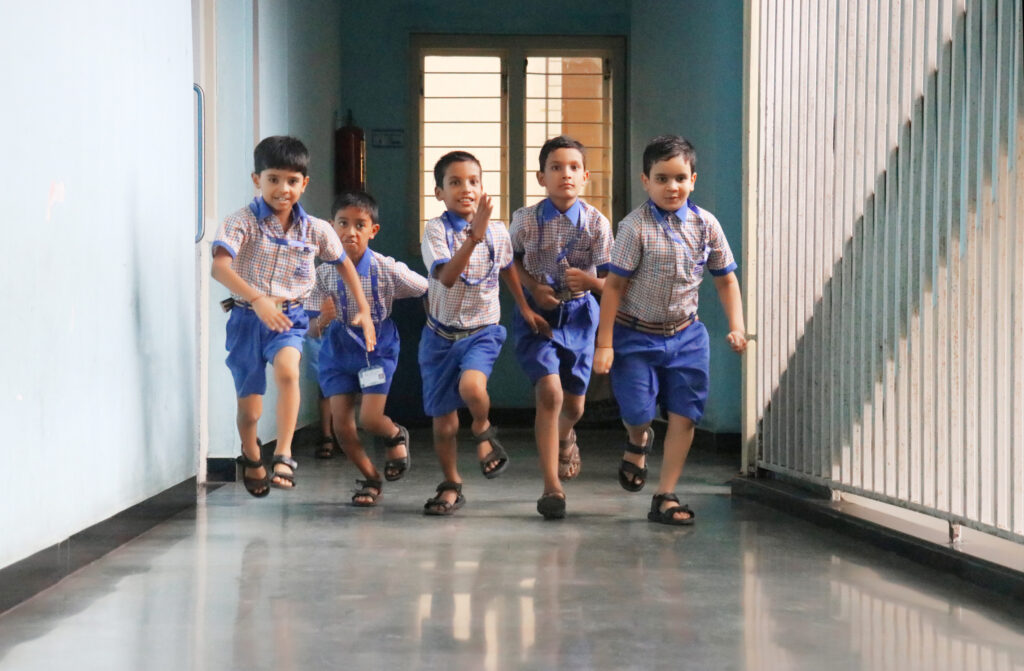 Lobby
A vibrant place to provide wings to the thoughts of our students.
It is commonplace, wherein the entire bodies of the school population assemble for common prayer or talks from a teacher. The important objective is to make them feel that the school is an organized group. Outstanding performances and achievements of students in curricular and co-curricular fields get recognized before the entire school.