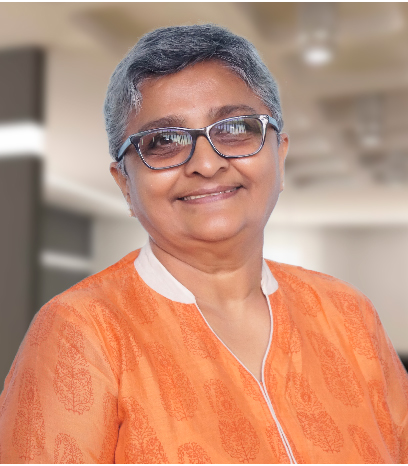 Dear students,
I   would like to give my good wishes to all my students. Our   aim is to provide you with all the necessary facilities, infrastructures and conducive environment to nurture your talent so that you may bloom like flower and spread your fragrance around. We believe it is important to create an environment where our students look forward  eagerly to come to school .We want them to have fond memories of their time spent with us, long after  they have left the portals of the school.   
As a student at New Era you will consistently be encouraged to achieve your highest potential. This message will come from teachers, counsellors, administrators, and even fellow students. As a result, our goal is to ensure that the resources you need to reach individual goals and objectives are provided each day .Keep in mind that your   tomorrow   depends   on what you do today. If you walk away now you will lose the day. It is a day that will never return and it will be lost to you   forever.   A habit   of planned and regular   work will definitely pay you in the long run. 
LATA .H.SEJPAL
Co-Founder &  President
Gujarati  Seva  Mandal's
New Era High School
Always remember
There is no short cut  to success
Nor
any substitute for hard   work
study well and be  happy .