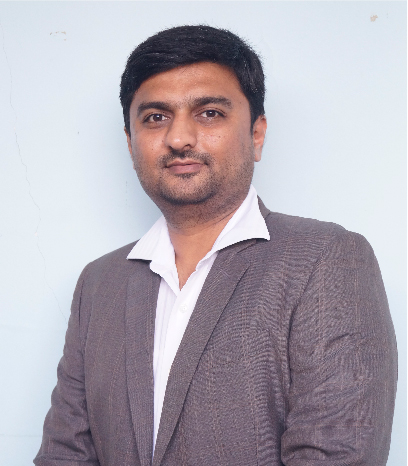 On behalf of the Board of Trustees, we welcome you to New Era High School. 
Our school caters for students from New Entrant (3 year olds) to Year 10 (16 year olds). 
Our Official Motto is Flying High.
Our HEART Values pervade New Era High School and how we educate our students.
Honesty
Empathy
Affirmation
Respect
Trust.
Our School Rules are: 
Be Respectful
Be Responsible
Be Safe
Aim High
Our Mission Statement, in accordance with our HEART Values is:
To serve the Community by preparing our students to be contributing and participating members of society.
We teach the curriculum to meet the needs of our school in a safe and challenging learning environment.
We teach our children to be inquiring thinkers who can adapt and succeed in a changing global society.
Educational Success for All:
We welcome All, inclusive of all abilities, physical state, learning needs and cultures into our positive, progressive and inclusive learning environment. The New Era High School Board of Trustees and staff are focused upon providing an educational system that raises students to achieve their personal potentials and prepares them for success as 21st Century learners.
We believe in working together in partnership, with our parents and families, to provide affordable quality education in a caring and stimulating environment. 
The Board Of Trustee and Staff are excited about creating new Modern Learning Environments at New Era High School. We aim for the learning environments to be reflective of the cultures within our school and focused upon extending students talents across the curriculum.
We are proud to be a State Board Accreditation School as well as a Positive Behaviour for Learning School. Our Modern Learning Environment development will build upon the strengths that our students show in Blended E-Learning, Technology, Music, Visual and Performing Arts and Physical Education and Sport.
Our Annual Cultural Festival, Trash to Fashion and Art Show are popular and successful events that students and parents look forward to in the school's calendar.
We look forward to meeting with you and invite you to visit New Era High School and sample what makes us such an exciting and progressive school.
Warm regards
Nimesh H Sejpal
Managing Trustee
Gujrati Seva Mandal's
New Era High School