Safety & Security
The school premises are guarded by 360° surveillance through CCTV cameras to record and assess each day's activities. The Entry and Exit are controlled by the Security department which consists of highly qualified and trained staff. We have a properly planned arrival and dispersal program to maneuver the children to their respective buses or guardians. Since Safety is a priority at NEHS Parents with Escort ID Cards only are given permission to enter and exit the school premises to drop and pick their wards.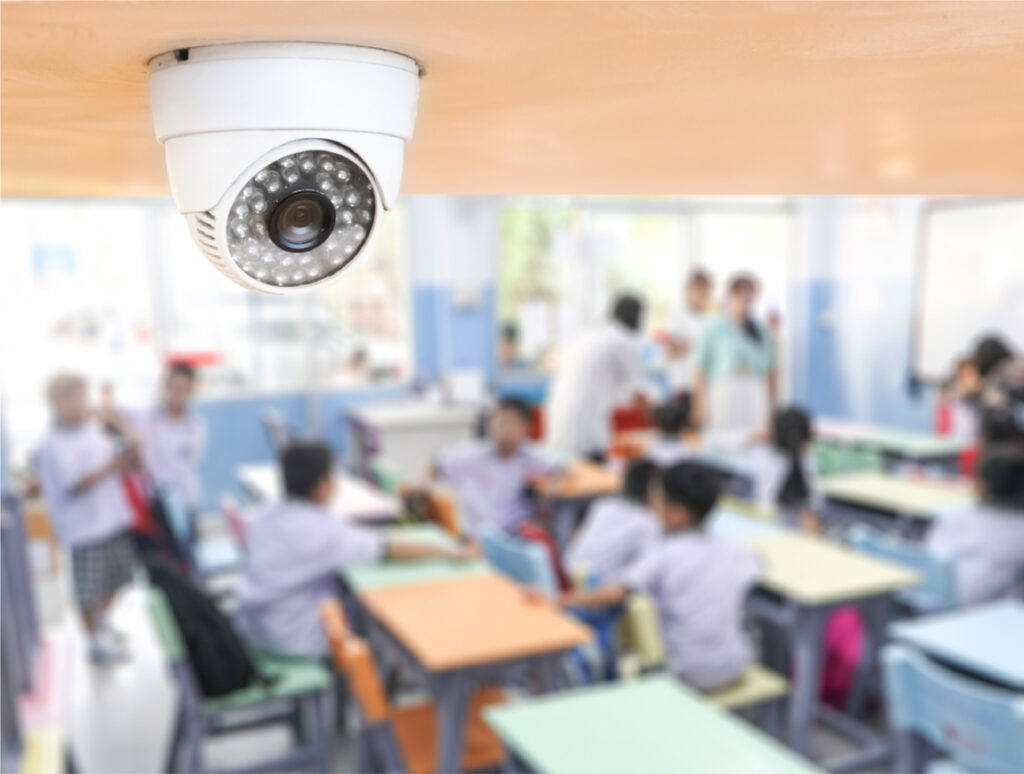 Transport Facility
All norms and guidelines as per R.T.O. comply for the transport.
All vans are operated by highly experienced drivers.
A female attendant and a helper accompany the children in the school van.
In case of the absence of any lady attendant, the school sends their own staff to fill up that gap.
Health and Hygiene
Washrooms:
Approximately 30% of a child's day is spent in a school which is why we emphasize every fundamental necessity. Hygiene is an alarming concern today and we make sure it is looked after. We have well-built, regularly sanitized washrooms with highly helpful ground staff.
Regular pest control and sanitization:
The campus is regularly treated during nonoperational hours for the removal of mosquitos and another pest. Sanitization of school is being performed on regular basis.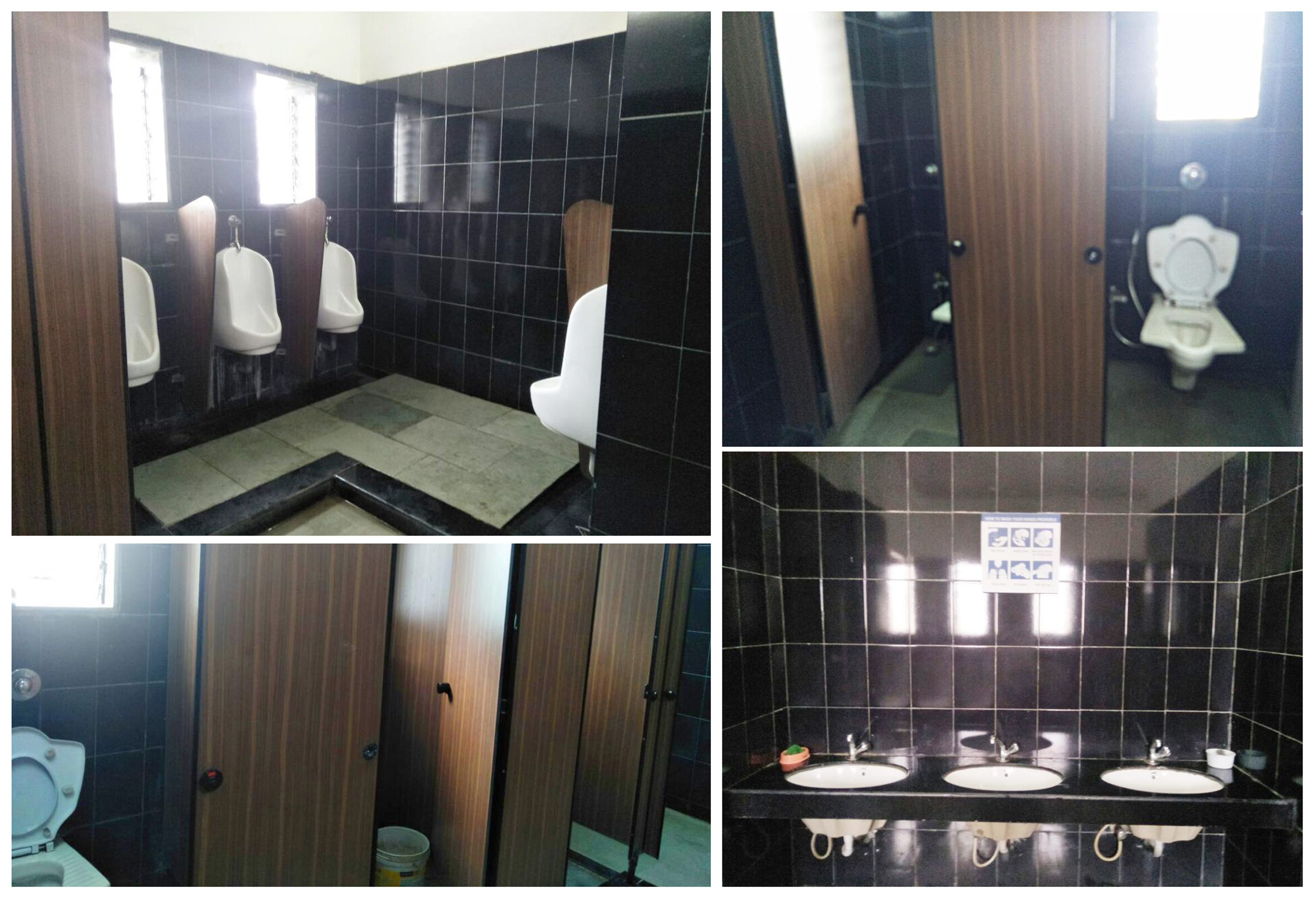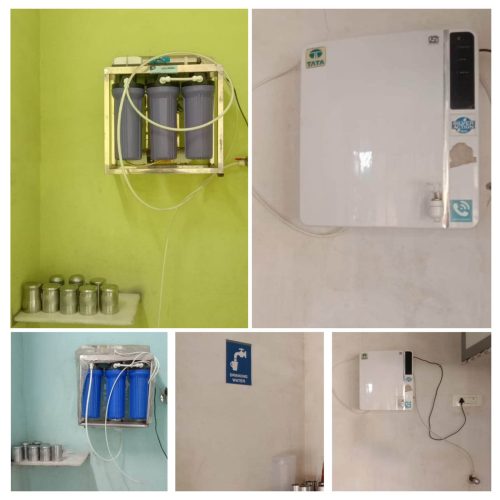 Water facility:
Water Purifier is installed on all floor to ensure safe drinking water and quality
RO + UV Water
We use state-of-the-art RO & UV plants to provide students with safe drinking water.
Medical help.
A full-time nurse is appointed to provide appropriate medical help to the students and staff.
Emergency Situations
Fire Extinguishers and essential Fire Hydrants are placed in school at various locations and maintained regularly.
Visitor Management system
Parents are provided with Escort IDs.
Visitors are provided with visitors IDs.